---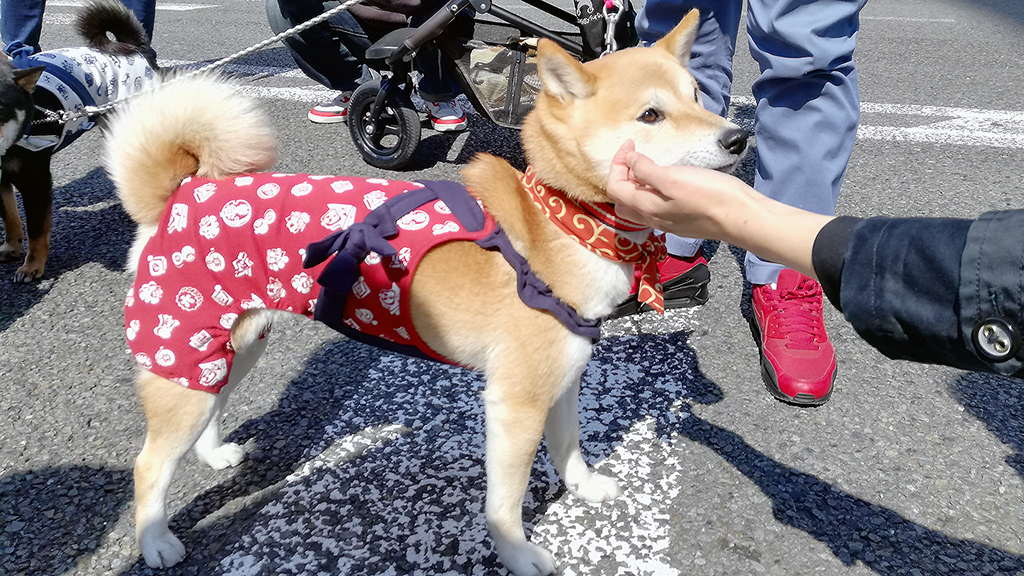 Earlier in the year 2019, the MCC 2018 winners had a study trip to Japan. The places they visited include Shogakukan, Kadokawa, Studio TRIGGER and Kurata Yoshimi-sensei's manga studio.
During the trip, the winners were given the chance to explore and understand the production process of manga and anime in Japan. Their travelogue will allow you to have a glimpse of their adventures there!
---
MAR is the comicwriter who makes stories with thumbnail/NAME/draft/storyboard.
---
Cross is a comic artist high in coffee churning out pages at Theo Collabo who enjoys a good pie as an occasional treat. Likes drawing and building houses too, but can't seem to find the time. Hopes the coffee supply in the cupboard will never run out.